Killigrew Primary School: Street Senior YRS 4 5 and 6 CLASS FULL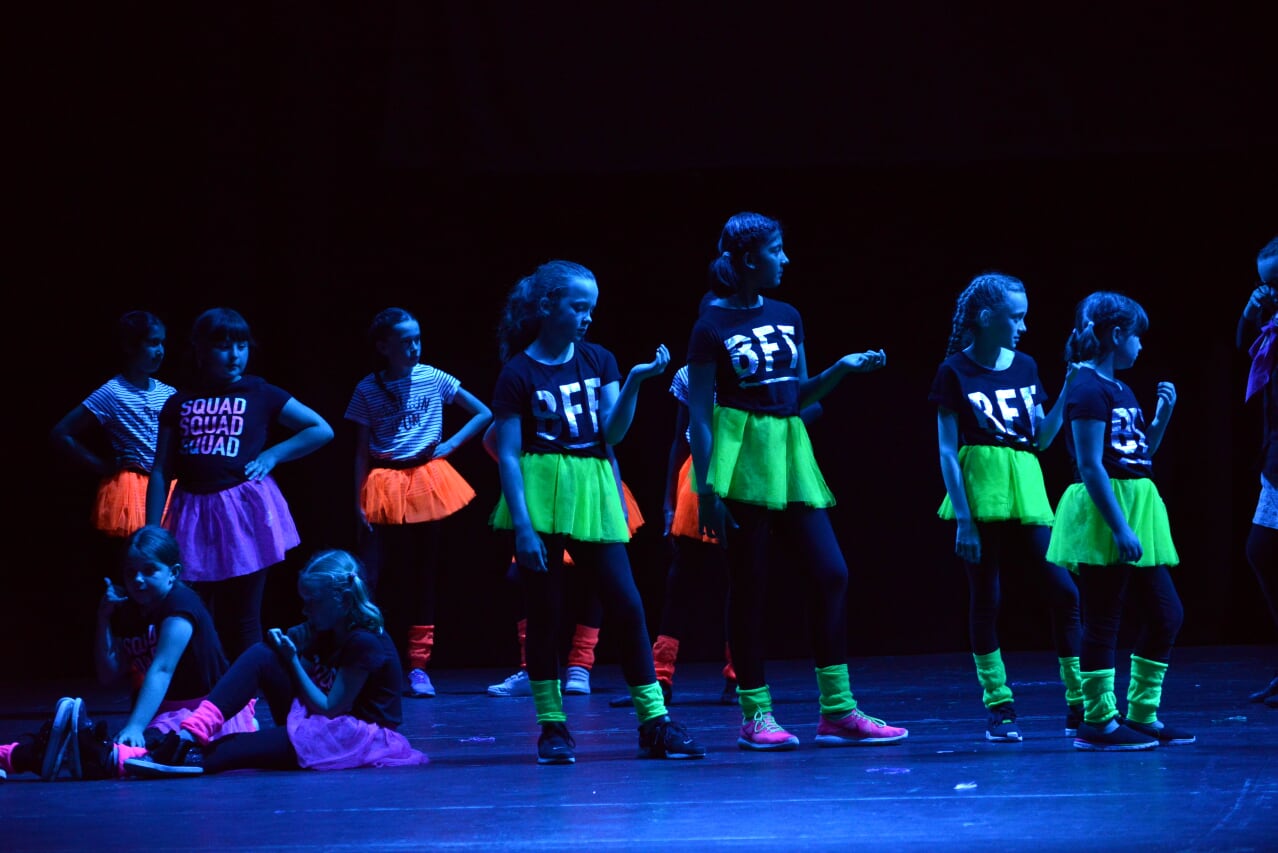 Killigrew Primary School: Street Senior YRS 4 5 and 6 CLASS FULL
To complete booking please fill in enrolment form below and then click on the shopping trolley in the corner to check out /pay for the class.
This class is for Killigrew school pupils only
Year Groups: 4 5 and 6
Day: Mondays
Time: 3.20-4.20pm
Cost £71.50
Location: Killigrew Primary School (Junior Hall)
Spring Term: Monday 9th September until Monday 9th December 2019. No lessons during half term week
Description: Working on modern routines popping/locking, hip hop, tricks, dynamics, acting through dance, hip hop and much more. Working towards our end of year show at The Alban Arena in 2020
Dress Code: All students are asked to wear leggings/joggers and a T-shirt. Performing Herts T-shirts are available to purchase for £10
Drop off and Collection: Children should walk through to the Junior Hall. Collection is from the side entrance of the hall.
sold out